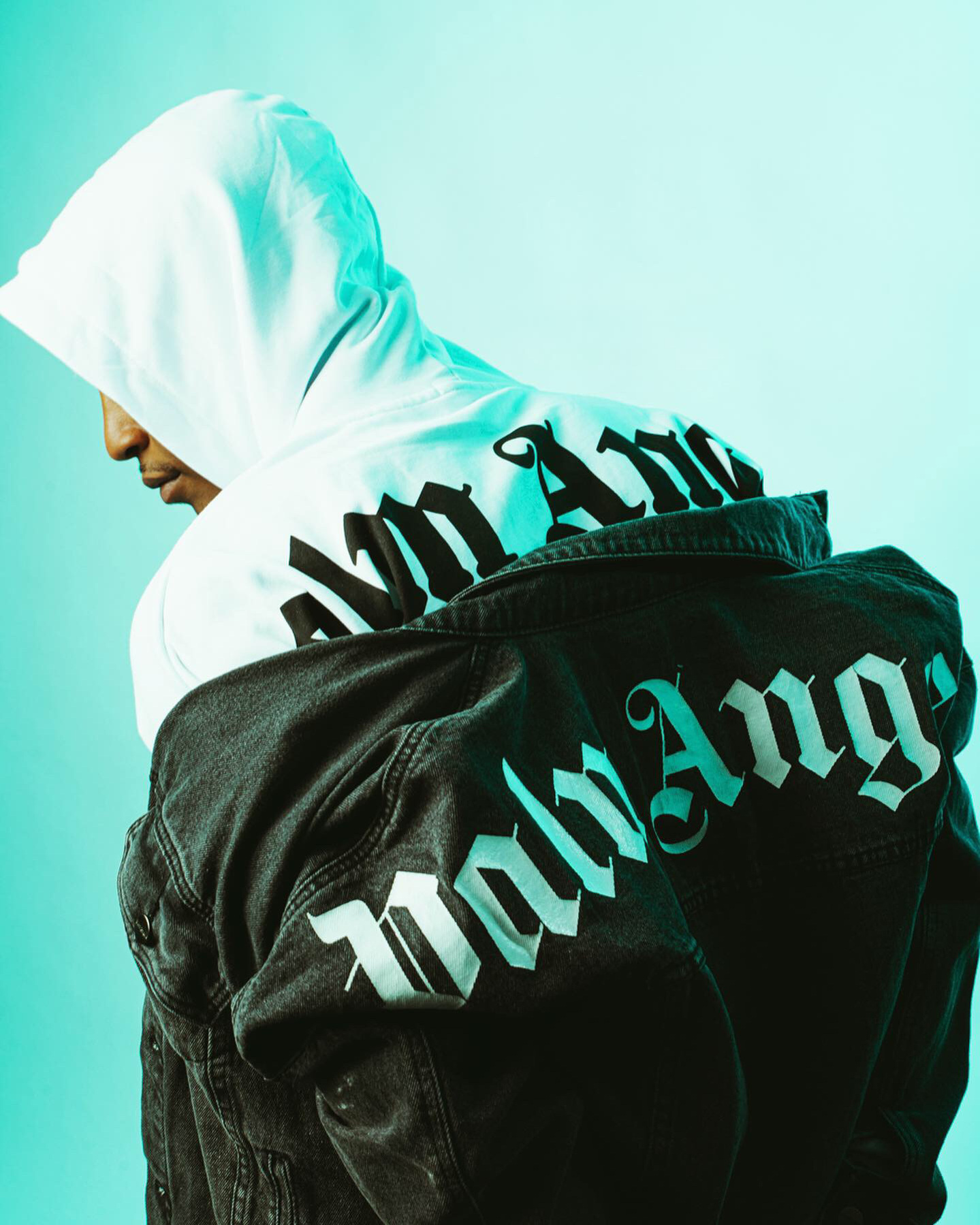 A LITTLE ABOUT ME
Biography
I am an Alabama-born photographer, currently working in Miami, Florida.
Specializing in portraiture and personal branding, I create marketing assets by capturing your story, values and brand identity to build trust and connection with potential clients .
ABOUT MY PROCESS
My Work
With a tedious approach, I create clean captivating imagery that resonates uncompromising value to help your brand reach new heights.
I've worked with actors, CEOs, celebrities, world renown artists, countless commercial clients, and everything in between.